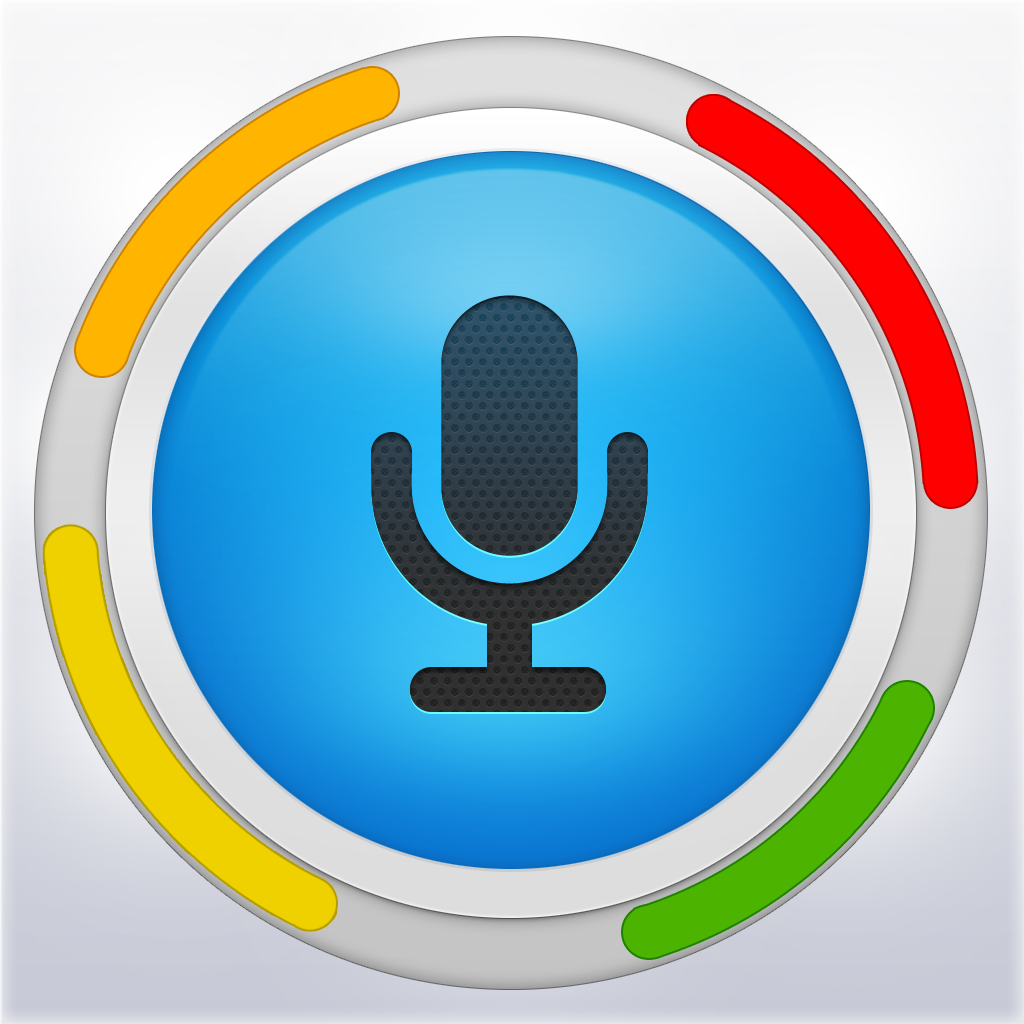 If you missed the LWB Guatemala Trip Information Meeting on Sunday March 9th, a recording of the audio and slides is now available. For more information about the trip, or to access the application form, visit the trip information post on our news feed. Applications are due March 13!
Archived meeting recording:
https://ca-sas.bbcollab.com/p.jnlp?psid=2014-03-09.1514.M.8C56A1504629BEB78CC7A8589EABAC.vcr&sid=2012193
For more information, please contact carolyn.doi@lwb-online.org.